Department heads participate in anti-static knowledge training of electronic products
Views:12 Author:Site Editor Publish Time: 2019-11-08 Origin:Site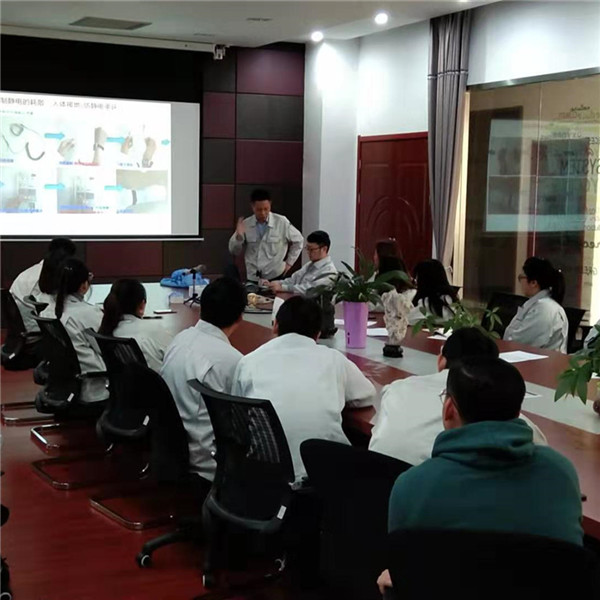 On November 7, 2019, the stuffs of Brilliance participated in the anti-static knowledge training of electronic products.
After training, everyone knows how static electricity is generated, the harm of static electricity to electronic products and how to prevent it.
Finally, the production department colleagues demonstrated the wearing of anti-static clothing.